Modernity's 2020 Fair Schedule
Modernity is participating in eight world-class fairs and exhibitions in 2020. Their first large exhibition is one of the most exciting, as the gallery will unveil their new exhibition space.
Modernity's
Cavendish Square, London
venture is open for appointments from
mid-February onwards
. Modernity has decorated a three-story, Palladian mansion with rare modern design. Modernity developed this project with the architect William Smalley, who will renovate the space next year. Please contact Modernity's London office, led by Sebastien Holt, to book a tour.
2020 will be Modernity's fourth year exhibiting at
TEFAF Maastricht
. Maastricht is undoubtedly the largest and most selective art and design fair in the world. It is an incredible place to see the rarest and finest in international art, jewellery and design. TEFAF Maastricht will be held from
March 7-15
.
Modernity will kick off their late spring and summer fairs with
TEFAF New York
. TEFAF New York is a fantastic fair, as it allows North American clients to experience the excellent planning and selection TEFAF offers. This fair is held at the Park Avenue Armory and is open from
May 8-11
.
Modernity will exhibit at the inaugural
Eye of the Collector
fair, which takes place inside of a neo-gothic mansion located in the center of
London
. The mansion was built by William Waldorf Astor, and no expense was spared in its ornate, masterful construction. In the words of the founder of the fair, Nazy Vassegh,
"Without booths or boundaries, Eye of the Collector is a creatively driven selling exhibition that will take guests on an intimate artistic journey from ancient to contemporary."
Modernity supports the mission of this fair and looks forward to exhibiting from
May 13-16
.
Masterpiece London
, held at the
Royal Chelsea Hospital
, is the jewel event in a week of excellent London arts programming and occurs at a wonderful time of year to visit London.
Masterpiece is a large fair and showcases the best in all categories of decorative and fine arts, and, antiques.
Masterpiece runs from
June 25-July 1
.
PAD London
takes place from
October 5-11
and is located in Berkeley Square,
Mayfair
. This fair is a perfect complement to the art fairs Frieze, and Frieze Masters which dates overlap with Masterpiece. These three fairs make an excellent excuse for a trip to London.
The Salon New York
closes out Modernity's year and gives them a second opportunity to exhibit at another world-class New York City fair. This fair also takes place at the Park Avenue Armory but offers a different look and exhibitor list than TEFAF NY. Both events shine in their own right, and both are must-see fairs. The Salon runs from
November 19-23
.
Do reach out if you'd like to attend any of the fairs mentioned above. For all fair enquiries, please contact Modernity's Stockholm Office. For any enquiries about Modernity's Cavendish Square venture, or to schedule a tour, please contact Modernity's London office through Sebastien Holt.
Stockholm Office
info@modernity.se
+46-8-20 80 25
Sebastien Holt
sebastien.holt@modernity.se
+44-7712-7177-19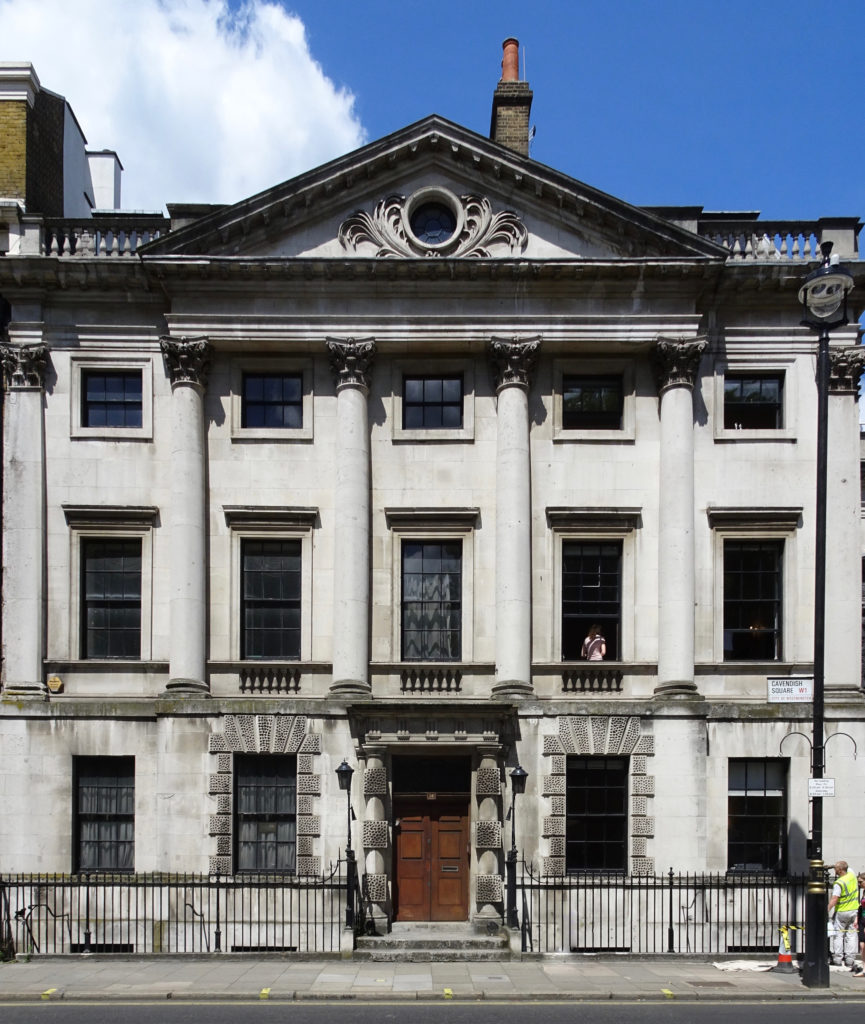 Modernity's new exhibition space, located at 14 Cavendish Square, in Marleybone. This space will be open by appointment from mid-February.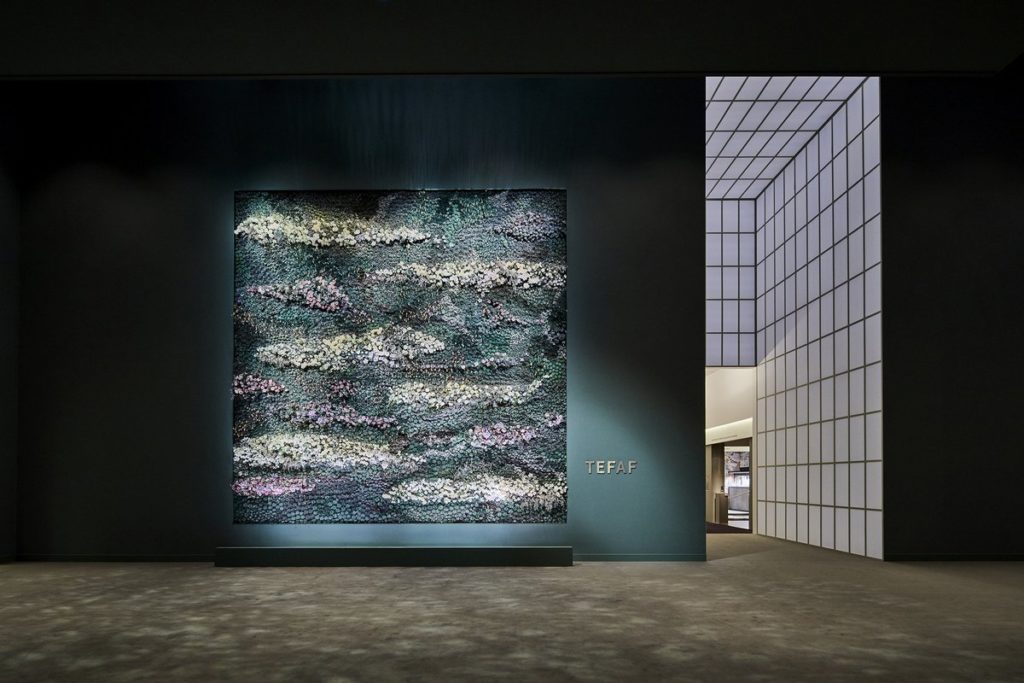 The European Fine Arts Fair (TEFAF), Maastricht, always creates lively, impressive interiors for their yearly fair.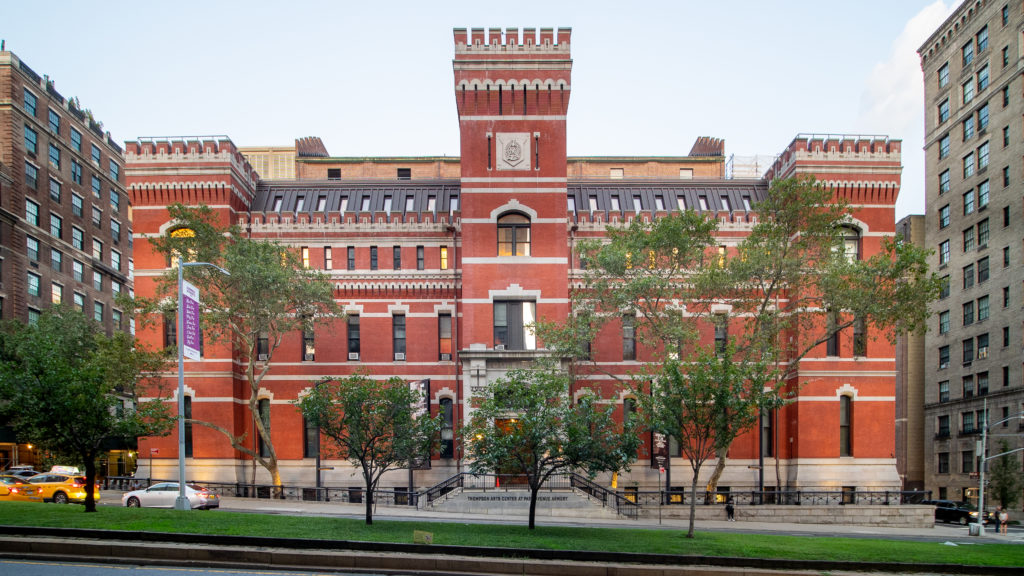 TEFAF New York and The Salon New York are both located at the Park Avenue Armory.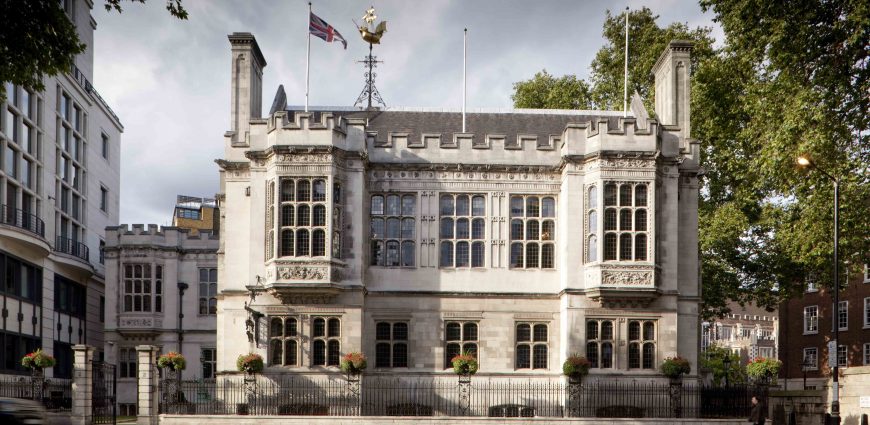 The Eye of the Collector takes place in William Waldorf Astor's impressive mansion, built in 1895. The mansion is located at 2 Temple Place, in central London.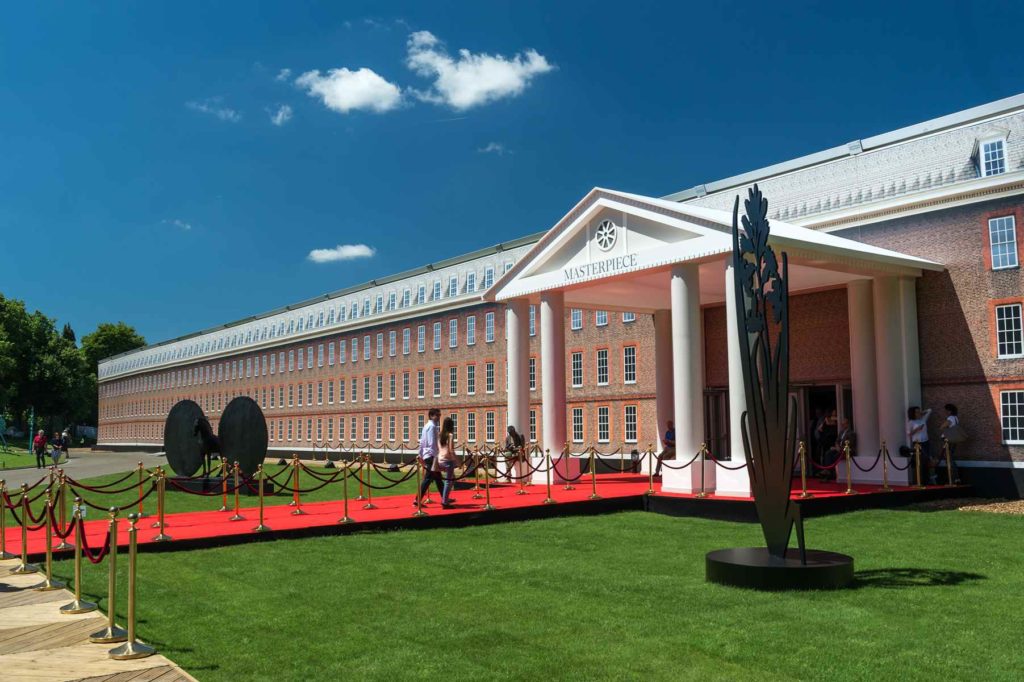 Masterpiece London is held on the grounds of the Royal Chelsea Hospital.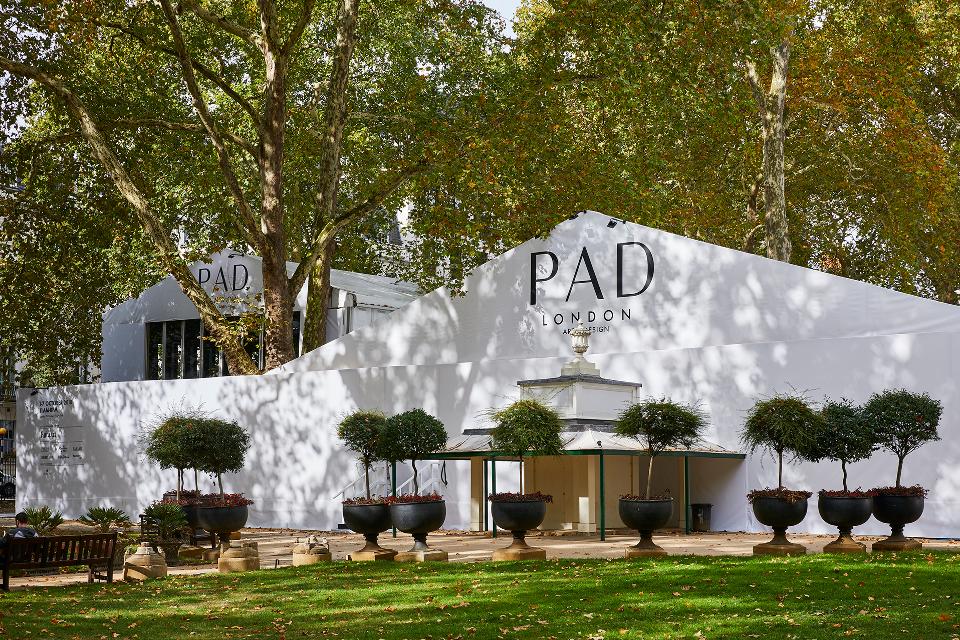 PAD London is located in the heart of Mayfair.