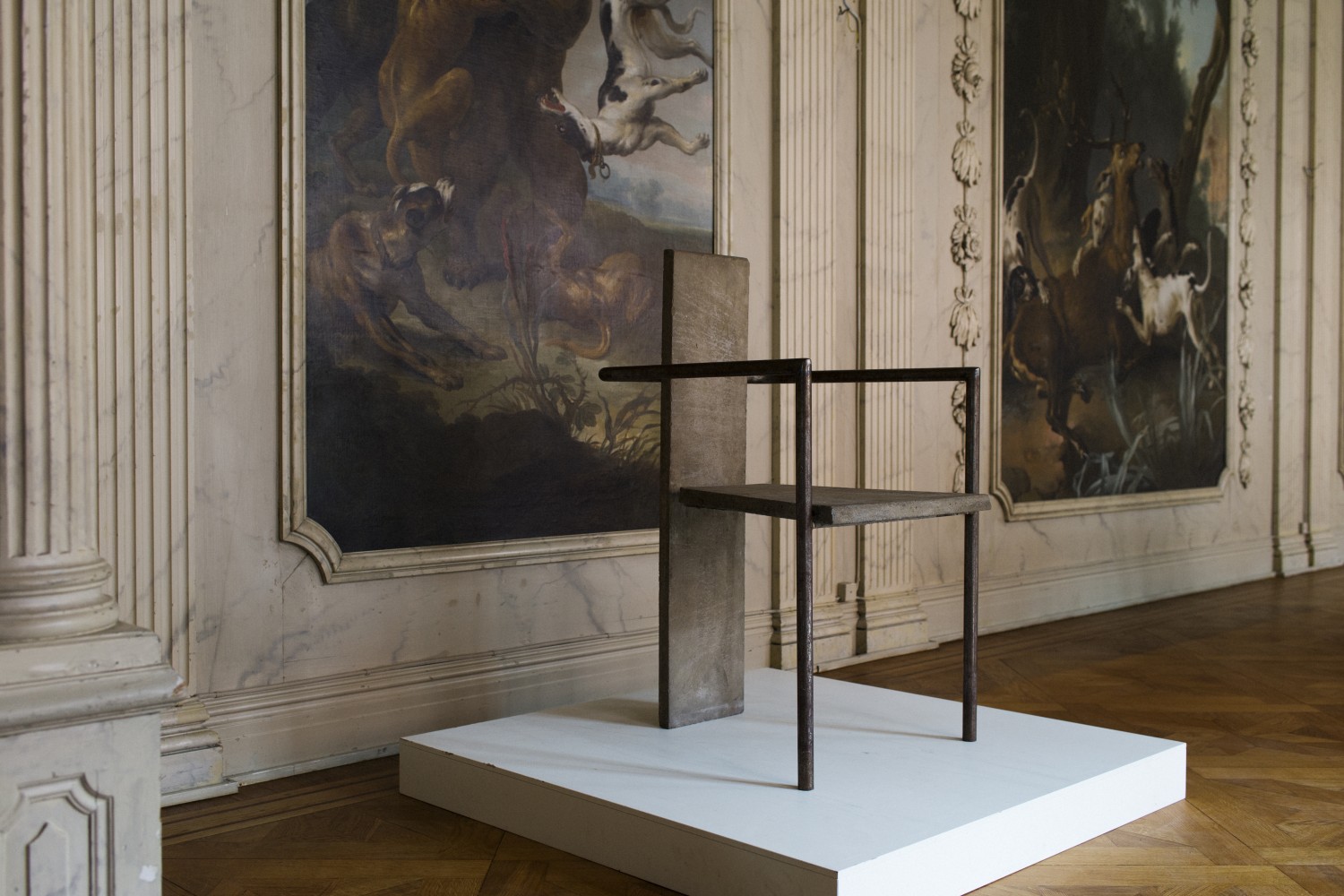 c/o Stockholm
Västra Trädgårdsgatan 2015
A joint exhibition with contemporary art, antiques and modern design in a 17th century private palace.
Modernity exhibited together with five Stockholm galleries rare pieces of the finest quality at a private 17th century palace at Västra Trädgårdsgatan 9 in Stockholm city center in April 2015.
The pieces Modernity displayed were amongst other things the unique cabinet and armchairs by Carl Hörvik for the Paris World Exhibition 1925, the Concrete chair by Jonas Bohlin, the Elizabeth sofa by Ib Kofoed Larsen, a unique daybed by Kaare Klint from 1917, unique porcelain vases by Sandra Davolio, a Ron Arad sculpture and chairs by Alvar Aalto.
– The aim was to mix antiques, contemporary art and vintage design pieces of the highest quality in an exciting environment to illustrate how well all three genres work together in a classic home, says Modernity's Andrew Duncanson.
– The visitors were overwhelmed by the exhibition and intrigued by the palace that has never been open to the public. The guests greatly appreciated the mix of objects, and were surprised how well they all worked together, explains Andrew Duncanson.
The other galleries who exhibited at
Västra Trädgårdsgatan were:
Björkholmen Gallery
Skaj's Antique
Stene Projects
Stockholm Modern
Thunér's Anique