Get to know London-based interior designer Veere Grenney
One of the best interior designers for timeless elegance and modern sophistication, Veere Grenney speaks to Modernity about his design philosophy, projects and love for 20th Century design.
Acclaimed interior designer Veere Grenney left his native New Zealand for London in the 1970's, at age 22. He started out as a waiter, before becoming Mary Fox Linton's design assistant. After 17 years at the head of Veere Grenney Associates, he continues to thrive in the high-pressure, competitive and ever-evolving world of interior design, and has gained international recognition by being included countless years in a row in House and Gardens "The Directory of 100 Leading Interior Designers", Veranda magazine's 2013 "Magic Maker" as well as Architectural Digest's "Top 100".
MODERNITY: Your design philosophy, as you said to AD, is "Beauty and comfort should collide". Why should beauty and comfort be concepts in conflict?
VEERE GRENNEY: Beauty is very important indeed. Comfort is vital. I don't see them as conflictive but as something that should be joined together, therefore the collision is a marriage.
M: What is your favorite way of working: free-handed and unlimited budget or do you like to be challenged by your client's taste or limits?
VG: For an interior designer, I believe the best projects are with an inspired amateur client; i.e. a client that understands beauty and the style that is intended for the project. Therefore their taste (which is in harmony with mine) with limits, is preferable to the fantasy of free-handed and unlimited budget.
M: What is on your agenda for 2017? Can you disclose your on-going projects?
VG: Our agenda for 2017 includes ongoing projects in New York and London and a triplex apartment in Tel Aviv.
M: You are famous for your extremely elegant, traditional interiors. On which occasions does 20th century design find its place in your interiors?
VG: 20th Century design always works with elegant interiors. Our work is classical rather than traditional and therefore elements of 20th Century design are always compatible.
M: Who is your favorite Nordic designer?
VG: Our favourite Nordic designer at present is
Axel Einar Hjorth
.
M: What do you think of Modernity?
VG: Modernity is, without question, the very best resource for 20th Century design. The quality and integrity of their stock is very reassuring to our clients, that besides wanting the best of a period, like to be reassured of the authenticity of everything they purchase.
2017-01-24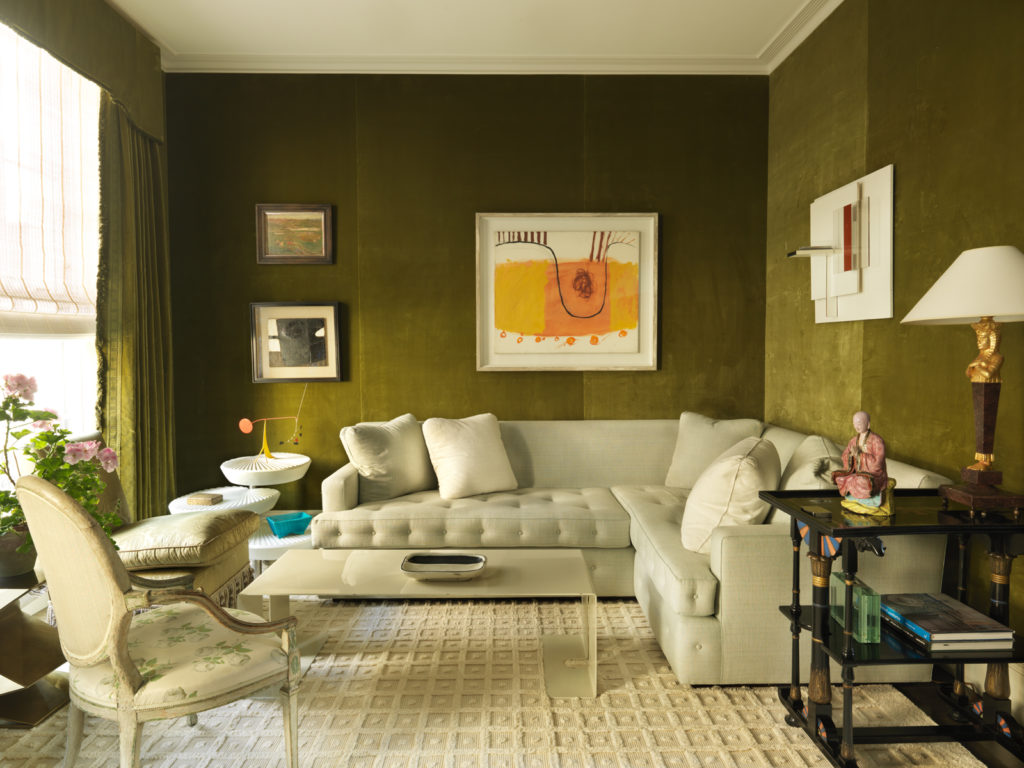 Private residence - London © David Oliver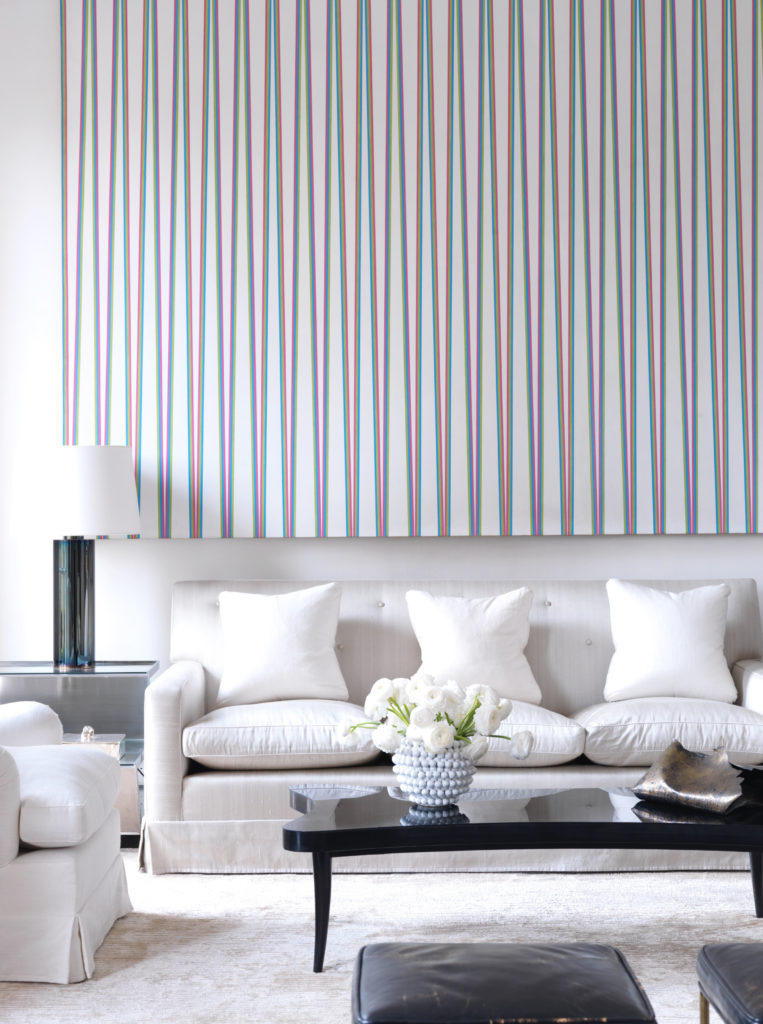 Private residence - London © Simon Upton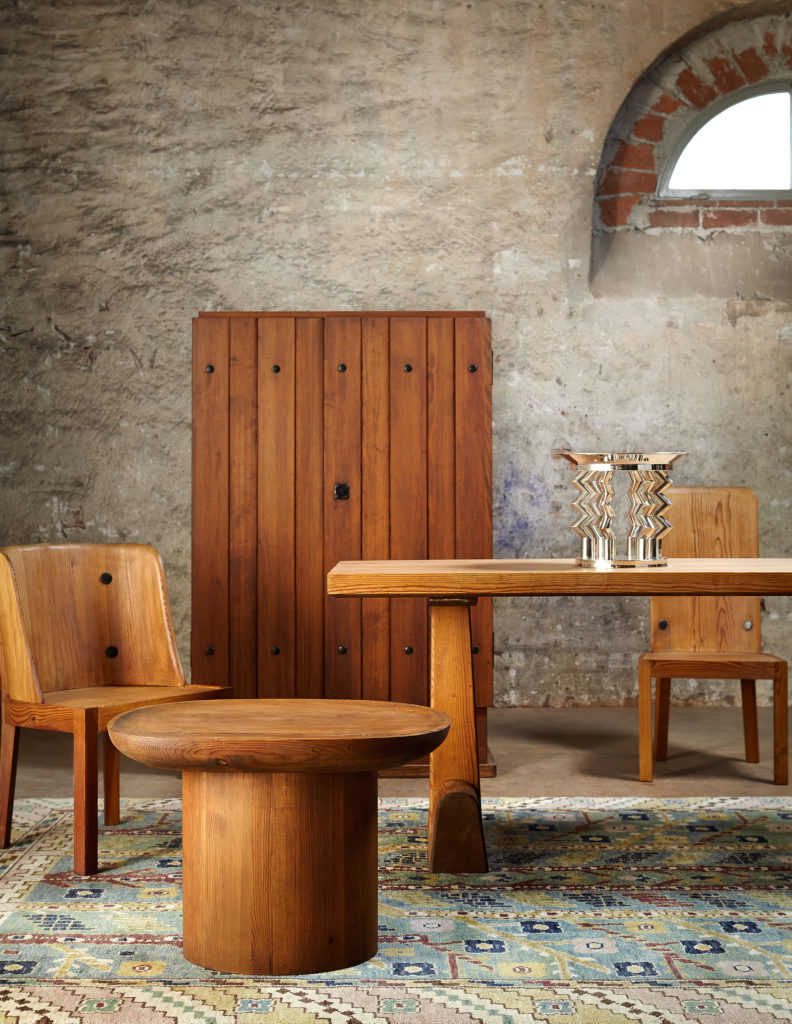 Furniture by Axel Einar Hjorth, Veere Grenney's favourite designer ©Åsa Liffner for Modernity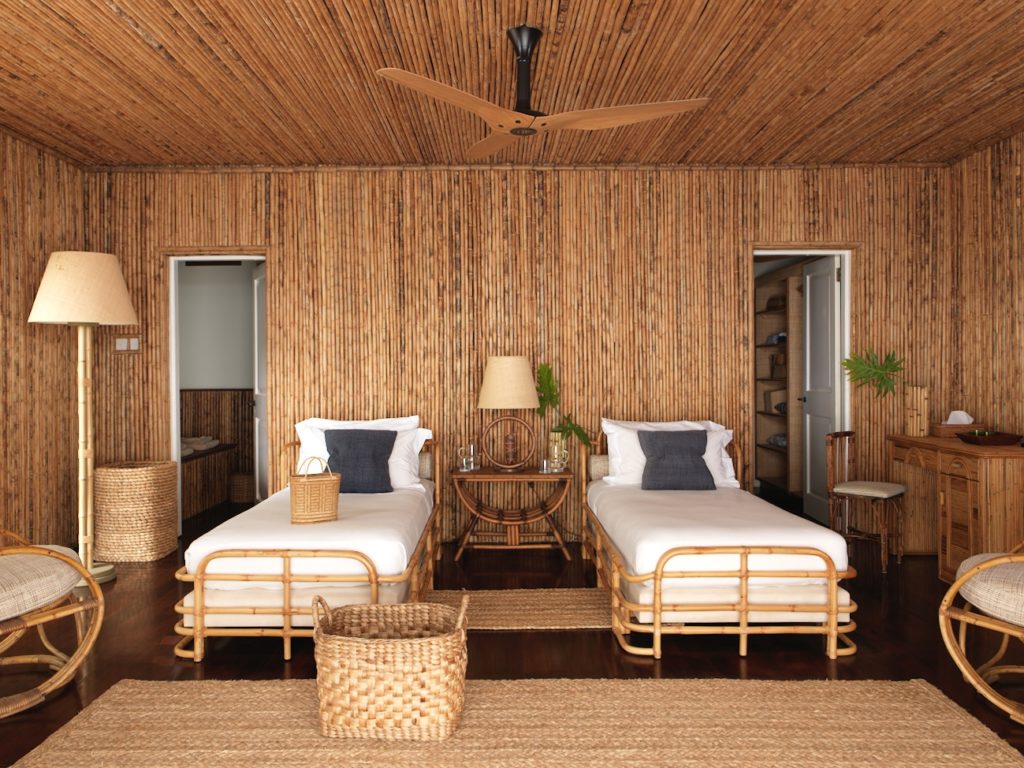 Private Residence – Mustique © David Oliver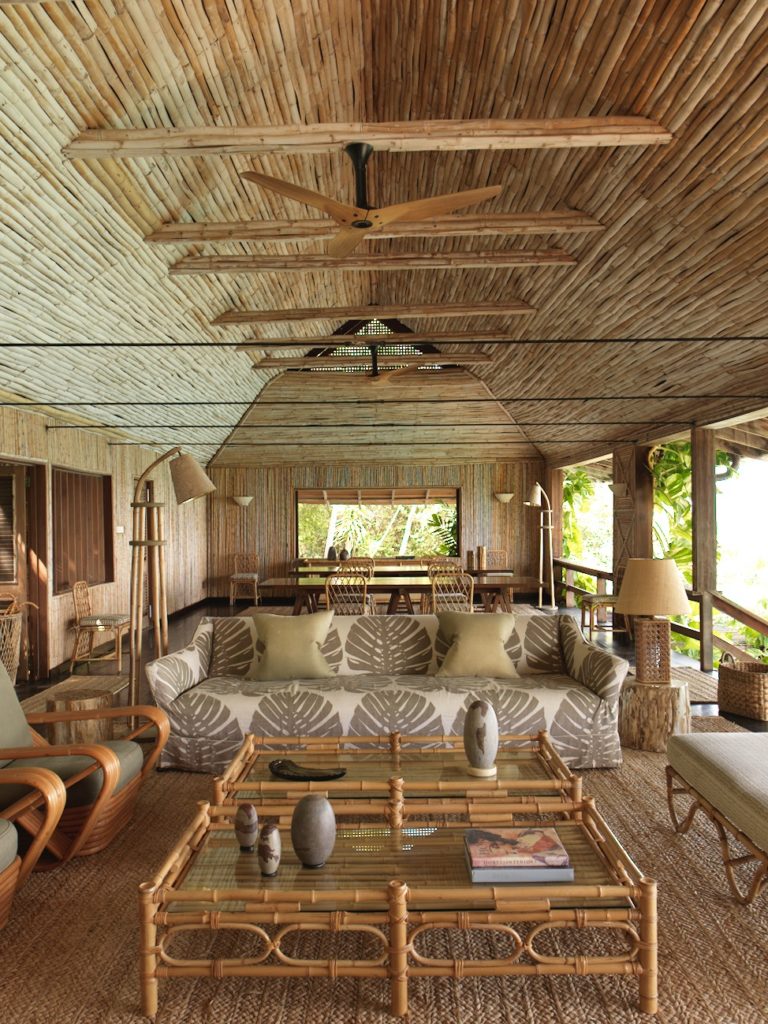 Private Residence – Mustique © David Oliver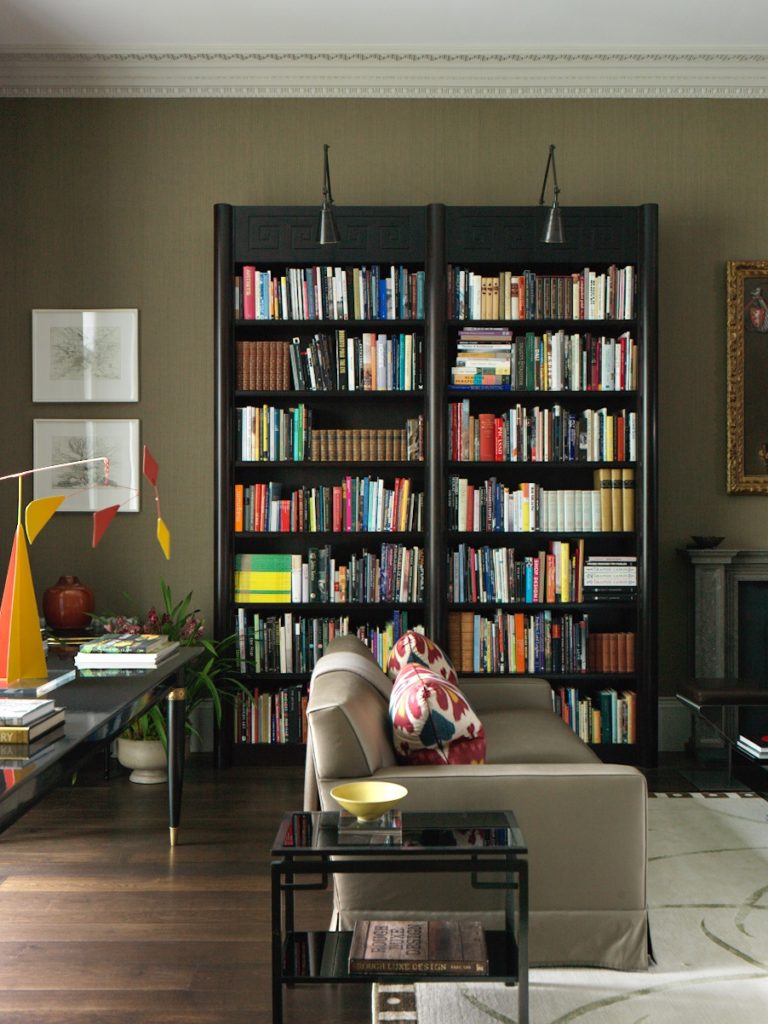 Townhouse, London © David Oliver