A passion for Swedish designer Axel-Einar Hjorth, by French interior architect Pierre Yovanovitch
The acclaimed French designer and long-time friend of Modernity's, Pierre Yovanovitch, is a fervent collector of Scandinavian design, and of early 20th century Swedish designer Axel-Einar Hjorth in particular. Out of sheer curiosity, and because we share the same passion, Modernity asked Pierre to explain his attraction to Hjorth's creations.
Your work is a tribute to elegance, minimalist luxury, sophistication in the shapes, even when they are raw. Would you say that Axel Einar Hjorth was pursuing the same goal as you in his creation process ?
« I admire Swedish Grace with its neoclassical inspirations and precious materials. As a matter of fact, I housed an exhibition in 2006 at my own apartment in Paris, Quai Anatole France, during the Biennale des Antiquaires. The exhibition, organized by Galerie Eric Philippe, was to honour Axel Einar-Hjorth and this 1920's decorative movement.
The line I like the most is the one he started designing in the 1930's, which is based on Swedish rural traditions. These pieces are amazingly modernistic. I'm collecting them for my house in Provence and I often use them in the interiors I design.
Just as me, Axel Einar Hjorth had a strongly radical, yet neoclassical taste, which he was incorporating in the interiors he was creating, like in his line for vacation houses for instance. It is very important for me that each of my projects fits into the geographical and cultural context of its location. »


Do you think Hjorth pieces are timeless or are we just going through a temporary Hjorth trend?
« There has undeniably been a Hjorth trend lately, but not only. His pieces are so minimalistic that according to me, they will withstand the test of time. The aesthetics he created is so simple and radical, that the eye can simply not get tired of it. »

Hjorth pieces seem quite easy to fit in a mountain chalet but you also like placing them in a castle or a townhouse. Do your clients always follow you on this ? What do you tell them when they don't understand Hjorth ?
« I love fitting Hjorth in my interiors together with furniture that I custom-design myself and have made by the best craftsmen. My clients do not always follow me on this, but I often manage to make them understand the tension I try to create by mixing vintage with contemporary and with my own designs. For me, a combination between raw wood and ceramics, concrete or metal, brings history and spirit to a contemporary interior. The timeless signature is a natural result of that equilibrium. »
Which is your top 3 of Hjorth pieces ?
« My top three is definitely among the pieces I have at my castle in Provence! I love living with them and never stop admiring them.
I would pick :
1. The sofa, a fabulous mix of sensuality and modernism
2. The « Utö » chair for its wonderfully timeless radicalism
3. The « Utö » pine stool with a really strong design. I love using it in interiors I design.»
View Axel-Einar Hjorth furniture available now at Modernity
2016-11-30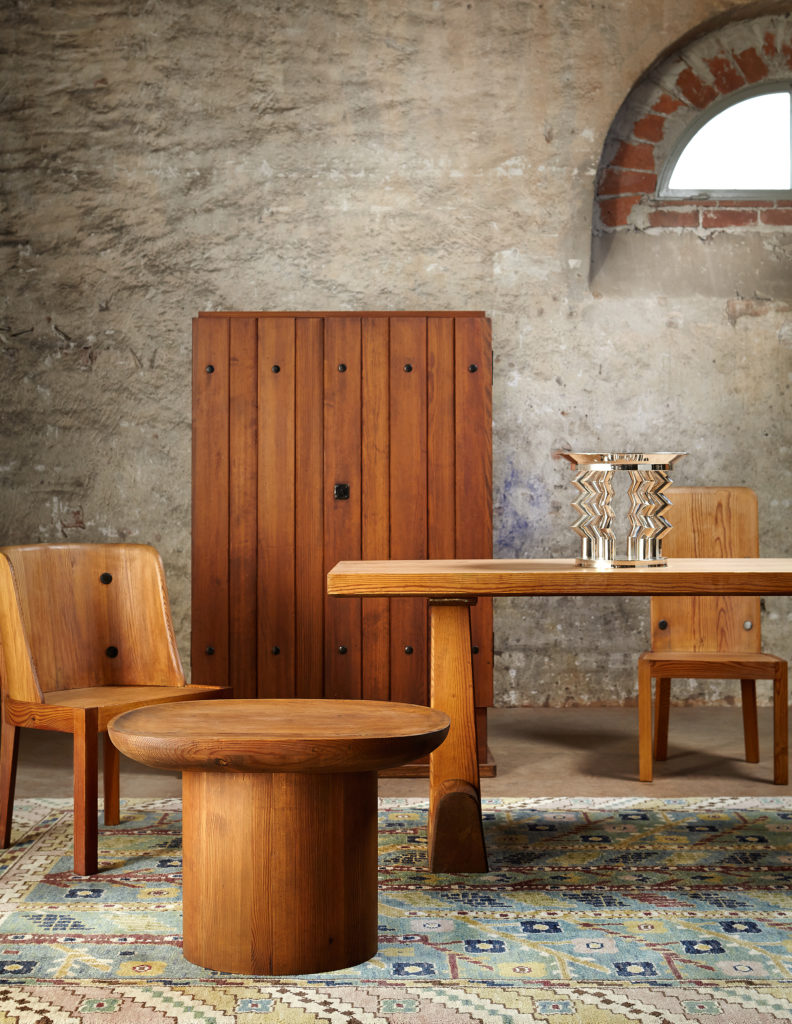 Modernity's Axel-Einar Hjorth collection © Åsa Liffner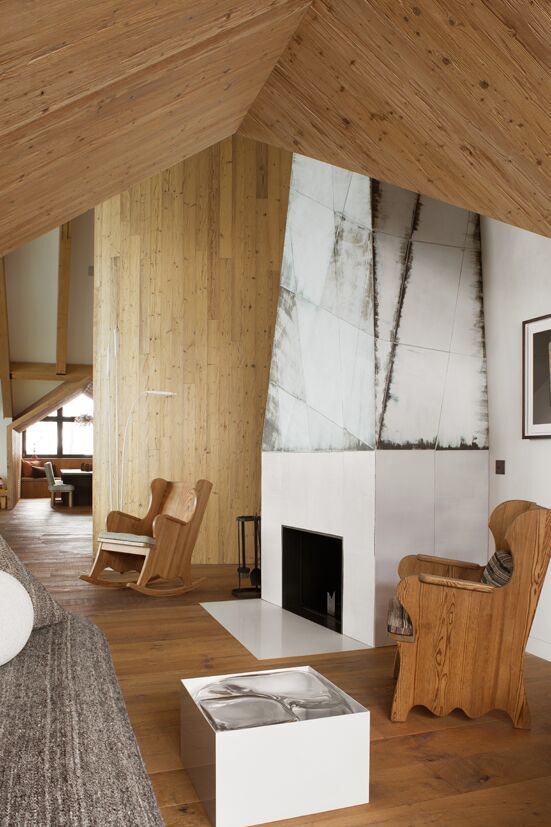 Chalet, Andermatt, Switzerland, interior design by Pierre Yovanovitch ©Jean-François Jaussaud LUXPRODUCTIONS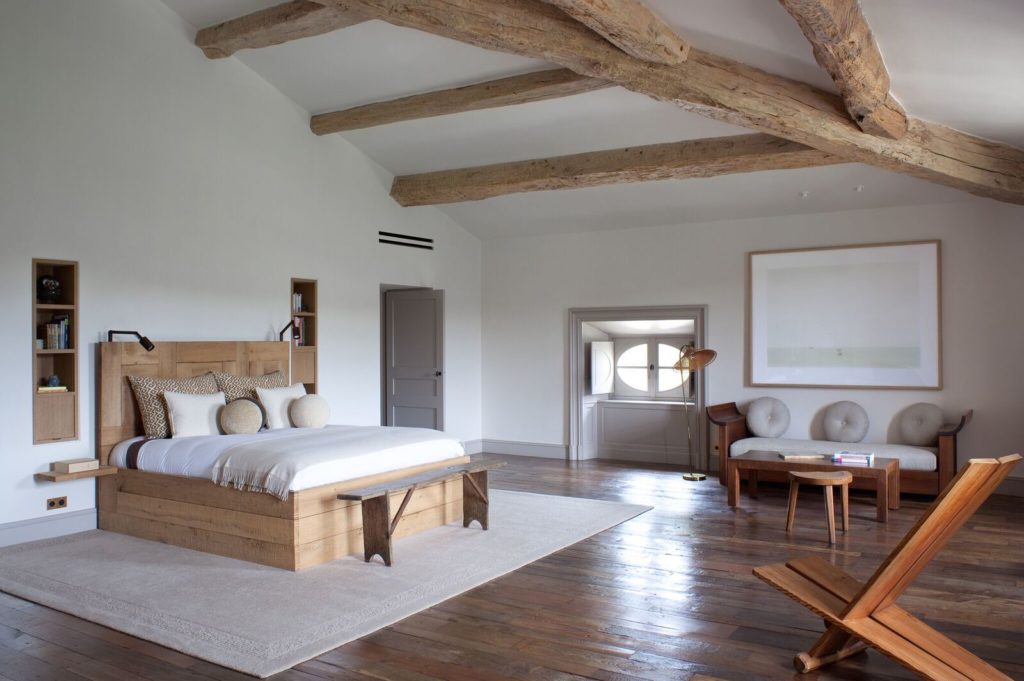 Castle in Provence, interior design by Pierre Yovanovitch ©Jean-François Jaussaud LUXPRODUCTIONS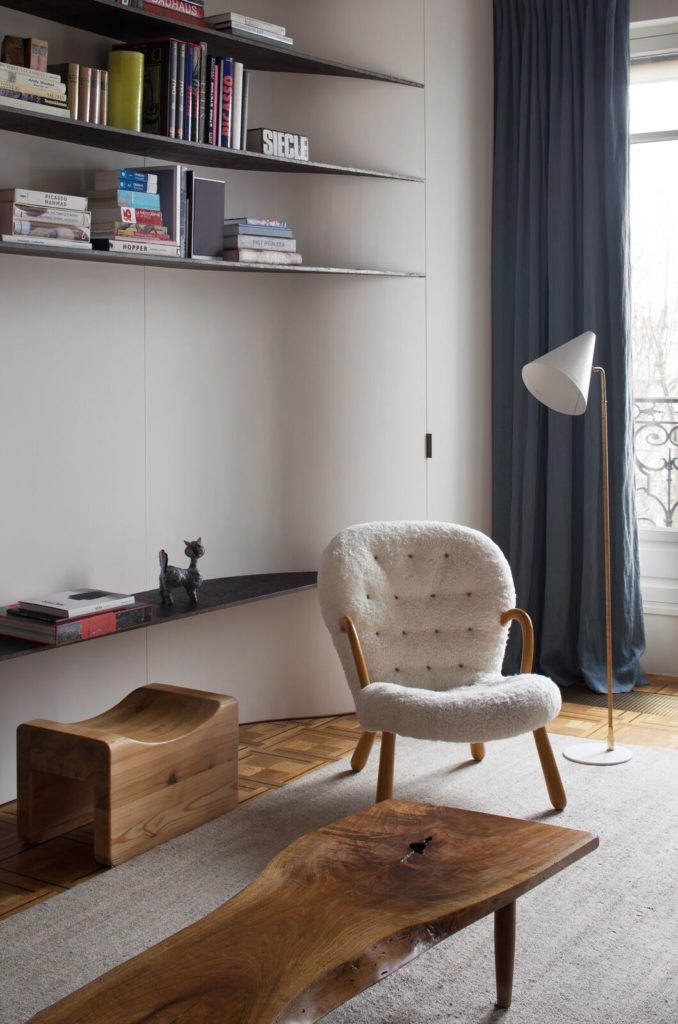 Apartment, Paris, interior design Pierre Yovanovitch ©Jean-François Jaussaud LUXPRODUCTIONS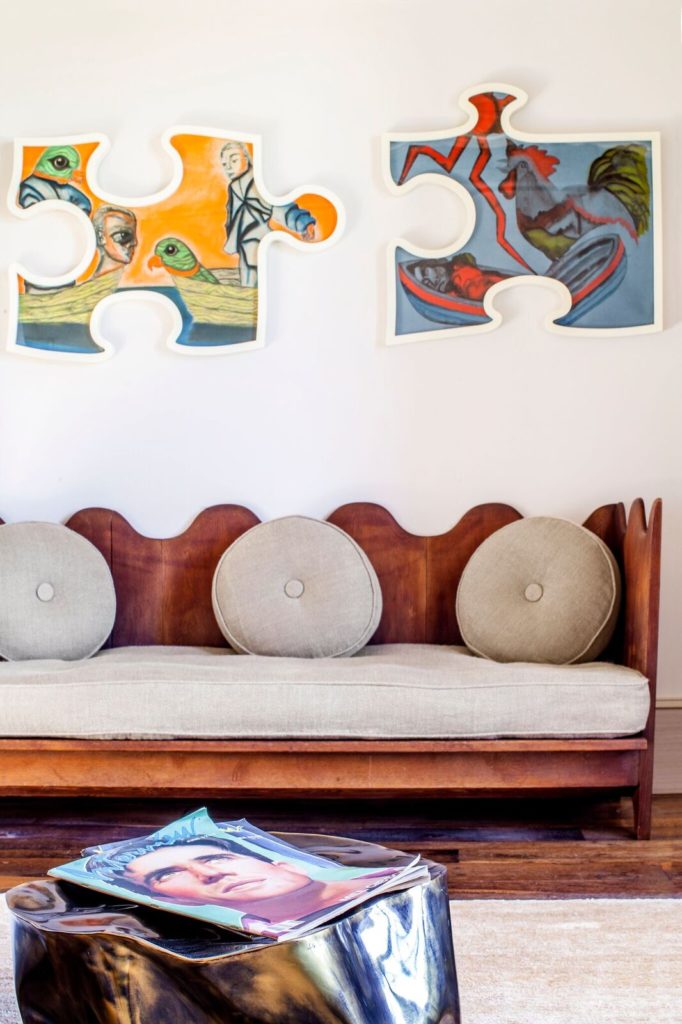 Castle in Provence, interior design by Pierre Yovanovitch ©Matthieu Salvaing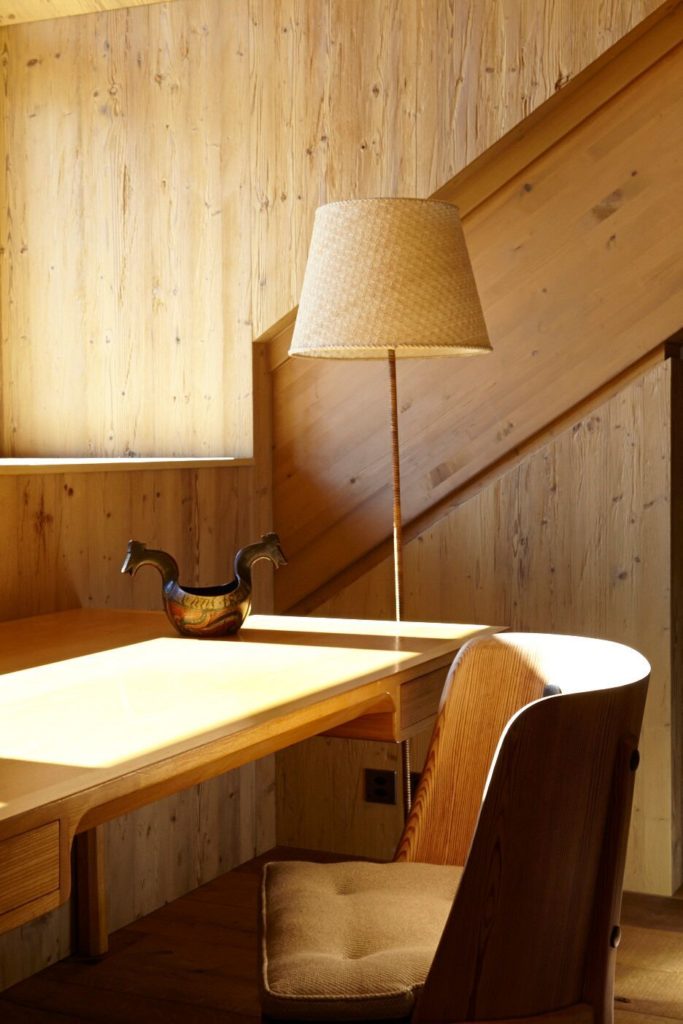 Chalet, Andermatt, Switzerland, interior design by Pierre Yovanovitch ©Julien Oppenheim